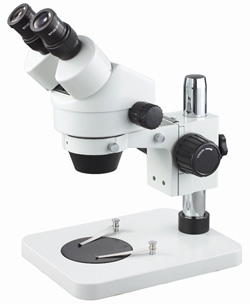 Lanzhou huibang biological chemical technology Co., LTD located beside the Yellow River in Lanzhou,China,The company develops, manufactur-es and markets pharmaceutical intermediates, chiral reagents, dye inter-med iate and other organic compounds.
Ourcompany has well-trained staffs and advanced facilities.With excellent service, the company developed very rapidly since its establishment years ago. The main products are chiral aminoalcohols, oligoglycols, borate esters, thiophenes, triarylamines and other kinds of chemical intermediates.
We also provide custom synthesis including drug intermediates, chiral chemicals and a wide range of organic chemicals from milligrams to multikilograms scale.
To meet the customer¡¯s requirement is our forever pursuits, high quality products and competitive prices are the base of our company¡¯develop-ment. We will try our best to meet your requirement and give you our best service.